KMS TRACK 2020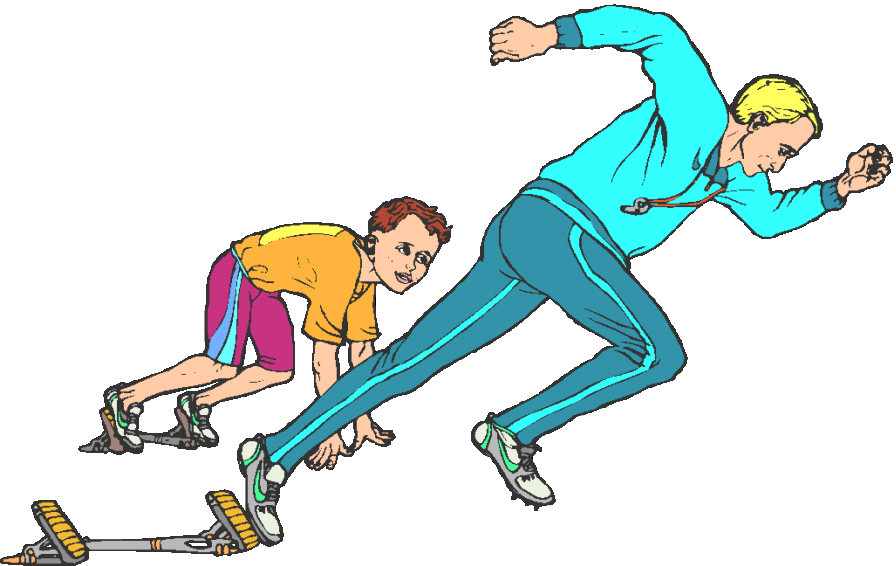 DUE TO THE COVID-19 CRISIS- THE 2020 KMS TRACK SEASON HAS BEEN DISCONTINUED AS PER THE KSHSAA GUIDELINES. WE WILL BE CONTACTING ALL STUDENT-ATHLETES AND THEIR PARENT/GUARDIANS IN THE NEAR FUTURE BY EMAIL TO COMMUNICATE INFORMATION ABOUT RETURNING THE KMS SWEATS THAT WERE ISSUED TO YOUR CHILD AND ARRANGE FOR PICK-UP OF YOUR FACTORY 233 ORDER. WE ARE DISAPPOINTED WE WILL NOT BE ABLE TO WORK WITH OUR ATHLETES THIS SEASON, BUT LOOK FORWARD TO THE NEXT SEASON AND ALL THE AMAZING THINGS WE WILL ACCOMPLISH.
Click on link above to order gray track shirt for middle school. We highly recommend that all middle school students purchase the gray tee-shirt. If they wish to purchase other track apparrel or hats, that is optional. Store closes on March 8th.
Get your order in ASAP.
Students will be issued red track sweats for the season, as well as, uniform top and bottoms.
MEET SCHEDULE
(Subject to change)
STUDENT ATHLETES ARE ALLOWED TO PARTICIPATE IN 7 TOTAL MEETS.
(ALL ATHLETES WILL HAVE TO SIT OUT A MINIMUM OF 2 MEETS.)
March 31 – Chaparral Meet – 1:00 pm
April 7 – Kingman Meet – 1:00 pm
April 14 – Douglas Meet – 2:30 pm
April 16 – South Barber – 1:00
April 23 – Goddard Meet – 3:30 pm
April 28 – Cheney Meet – 2:00 pm
May 4 – Goddard JV Meet – 3:30 pm
May 5 – Norwich Meet – 1:00 pm
May 7 – League Meet at Andale – 11:00 am